Cuemath
Shri Ram Colony




Bholanath Nagar




New Delhi

-

110032
Timeline
Make your child's screen time count with daily math challenges on the Cuemath Mental Math & Number Game App. Download now - http://bit.ly/3bCF4ci
Posted On:
15 Feb 2020 7:00 AM
Love comes in different shapes/equations. After all, it's all about love for math ❤️
Posted On:
14 Feb 2020 3:41 PM
Adjust your glasses 👓 and get your thinking cap on. 💭 Take this challenge and tell us your answers in the comment section below. 💯
Posted On:
13 Feb 2020 4:13 PM
American Mathematician Don Zagier once said- 'There is no apparent reason why one number is prime and another not. On the contrary, upon looking at these numbers one has the feeling of being in the presence of one of the inexplicable secrets of creation.' Prime numbers truly are a wonderful mystery of the math world. Needless to say, they wow us every day with new facts such as this one. 😲 Did you know about this fact? 💭 Tell us some of the quirkiest number facts you've come across in the comment section below.
Posted On:
11 Feb 2020 5:47 PM
We recently discovered a really cool hack on increasing your focus and concentration, and couldn't wait to share it… https://t.co/EJjRYlNN5V
Adithi Rajashekhar is a 2nd grader, who dreams to become an astronaut and someday touch the stars and discover distant galaxies. The perfect score is never a distant dream for our young champ as she recently scored the perfect 40/40 and a Rank 1 in the SOF International Math Olympiad. 🔭💫💯 Adithi is one of the many bright students guided by our Cuemath Teacher Partner Nirupama Sriram, who describes her as a calm and observant student. 👩🏻‍🎓 Apart from acing math, she is also a voracious reader and has a vibrant imagination in creative writing. She is mostly spotted with a book or playing chess with dad and enjoys singing and playing soccer with her buddies. ♟📖🎤⚽ We had the chance to talk to this young prodigy about her achievement, read on to know more about her success and what went into it.
Posted On:
10 Feb 2020 2:09 PM
"Nine tenths of education is encouragement." - Anatole France (French poet, journalist, and novelist). You may know this intuitively, but it can't be overstated that 'praise' is a key instrument that effective teachers use to stimulate good classroom behaviour. In this CNN article, Sandee LaMotte talks about the research done on this subject-matter by Paul Caldarella, a professor in the Brigham Young University's counselling, psychology and special education department. This study reveals that when teachers focus on praise rather than punishment, their students remain focused on schoolwork and lessons. Caldarella recommends that parents should find teachers who offer clear and verbal indicators of encouragement in their classrooms. And if that's not possible, parents must share the results of this research with their child's school and teacher as a way to encourage the adoption of praise over punishment. Notably, if you ask any of our Cuemath Teacher Partner about this, they wouldn't hesitate in sharing that appreciation is perhaps the most effective element they utilize to keep their students motivated. Appreciation leads to motivation, which in turn leads to engagement, effective learning and better school math outcomes.
Posted On:
09 Feb 2020 9:45 PM
An intriguing number puzzle for you! 🤓🙃 You can do it iteratively, but to know the logic, click here: https://bit.ly/375Y0gf
Posted On:
07 Feb 2020 2:40 PM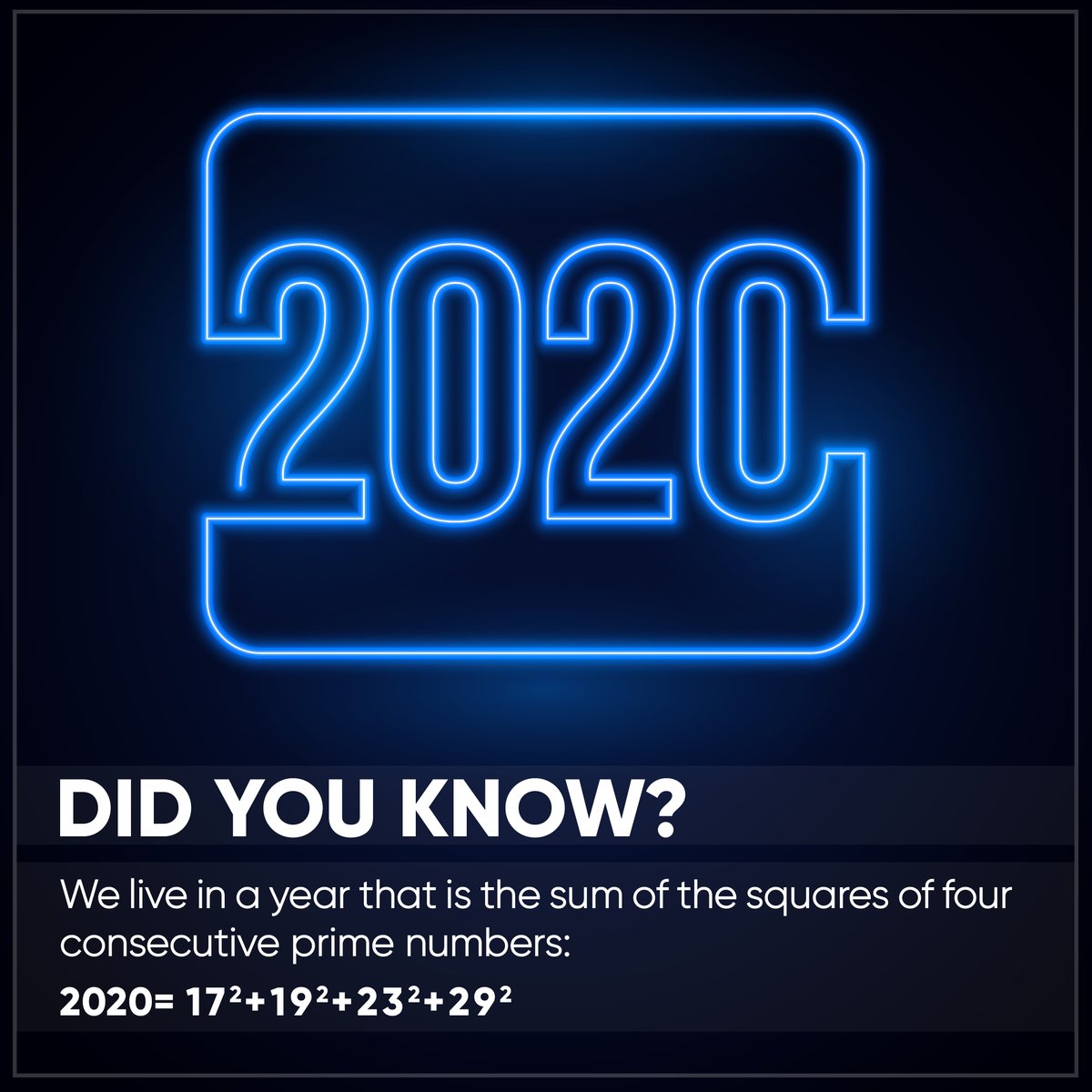 Mathematics School
Private Tutor
Tutor
Math Tuition in Near Bholanath Nagar
Math Tuition Near Near Bholanath Nagar
Tutors Near New Delhi
Home Tuitions Near Bholanath Nagar
Home Tuitions in New Delhi
Math Tuition in New Delhi
Best Math classes near Bholanath Nagar
Best Math Tuition in New Delhi
Top Math Classes in Bholanath Nagar
Math Tutors Near Bholanath Nagar
Tutors Near Bholanath Nagar
Tutors in New Delhi
Tuition Near Bholanath Nagar
Coaching Center Near Bholanath Nagar
Math Coaching Center in New Delhi
Best Math Teacher Near Bholanath Nagar
Math Teacher in New Delhi
After School Program
Math Teacher in New Delhi